Shop Online Fashion with Free Shipping!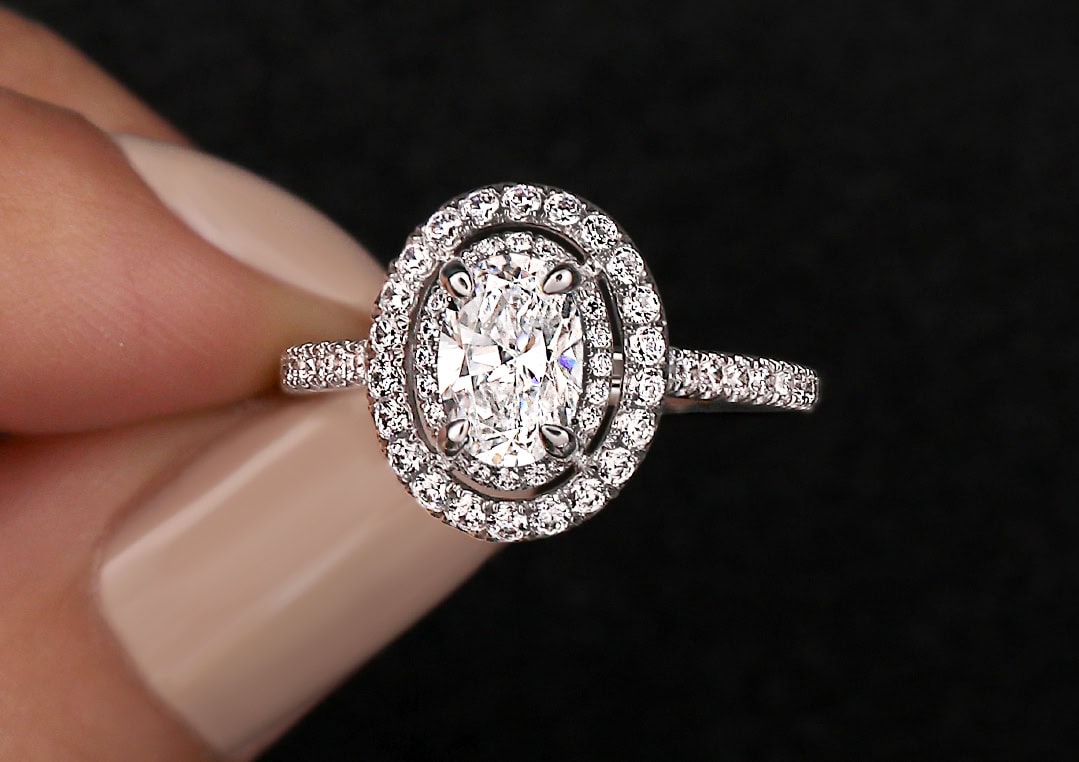 I highly recommend Ron and the team at BIG Diamond Importers! Ron was extremely helpful throughout the entire process of buying an engagement ring. My fiancee is so happy with the customized ring Ron and the team put together (everyone keeps talking about it!) I am so happy I used Ron. Now my family and I have a 'go to' jeweler!
Ron was terrific in helping me pick a new setting for my engagement ring. I've been married for 17 years, but haven't worn my ring for the past several years because my ring size changed. I am completely in love with the new setting; I would highly recommend Big Diamond, particularly Ron and his customer service.
I went into the store for a new necklace chain because another store my husband bought the necklace from wasn't willing to trade me a new chain. I went to BIG Diamond Importers and immediately told my husband if he gets me jewelry again to come here. They spent so much of their time with me for just a simple request. I would highly recommend anyone is the West Chester area looking for a jewelry store to visit here. I will certainly be visiting them in the future!