Men's Wedding Bands - by Gabriel
Not seeing what you would like?
Shop Our Fantastic Monthly Sales!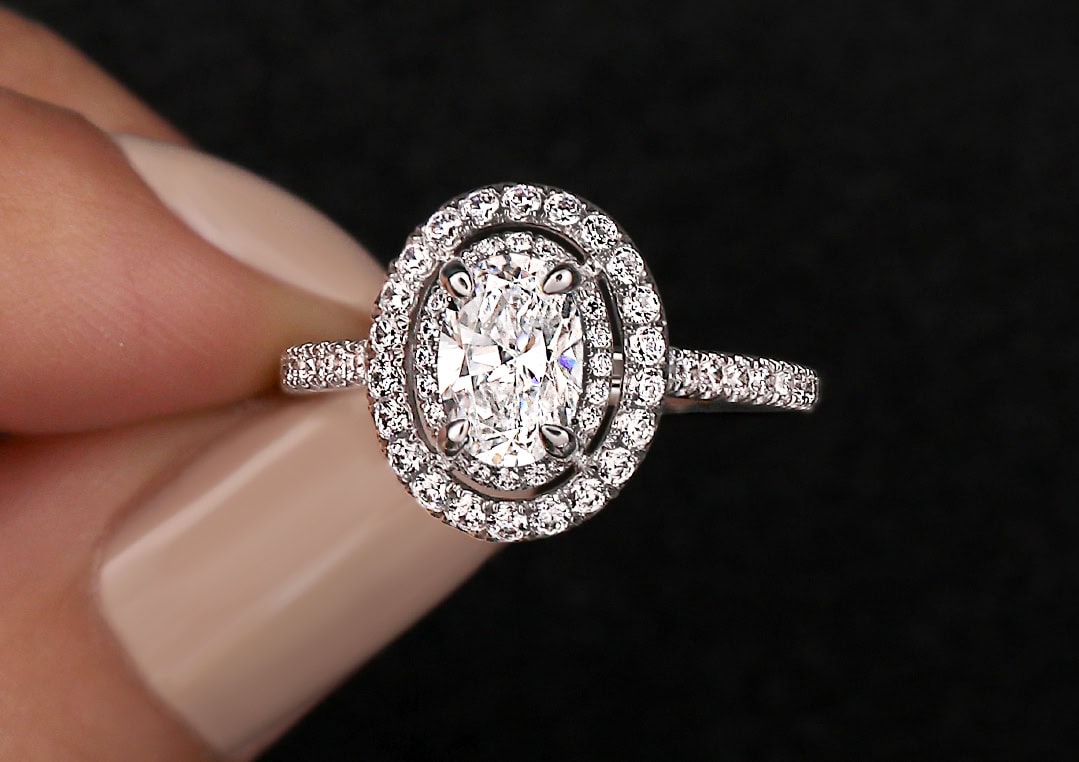 Fantastic experience. Ron is very knowledgeable, fair, and interested in aligning your needs with the correct product. When purchasing an engagement ring, Ron encountered a timing issue with a vendor, but quickly improvised so that the proposal itself would not be compromised. I can't thank Ron enough for his ability to work with us in difficult-to-manage circumstances. Ron caters to a variety of tastes across a wide array of styles and price points. Without a doubt, I couldn't recommend Ron enough
My fiancé purchased my engagement ring at BIG Diamonds and we had a great experience working with Ron! He is very knowledgeable and was so helpful in answering all of our questions. My ring is beautiful and I could not be happier with it!
I bought an engagement ring from Ron and the experience was terrific. I do admit that I shopped around at numerous jewelers before but ultimately decided to purchase at BDI because they were local. They had what I wanted and more importantly my fiance loved it!. I cannot say enough positive things about the experience. Watch out for those other shops in West Chester, sure, they have a nice presentation but I stood in one for 20 minutes and wasn't even acknowledged. Shame on them because immediately after I bought my ring from Ron. It pays to be cordial and to let the shopper feel comfortable. We will be seeing Ron again soon!