One-of-a-kind
Personalize It!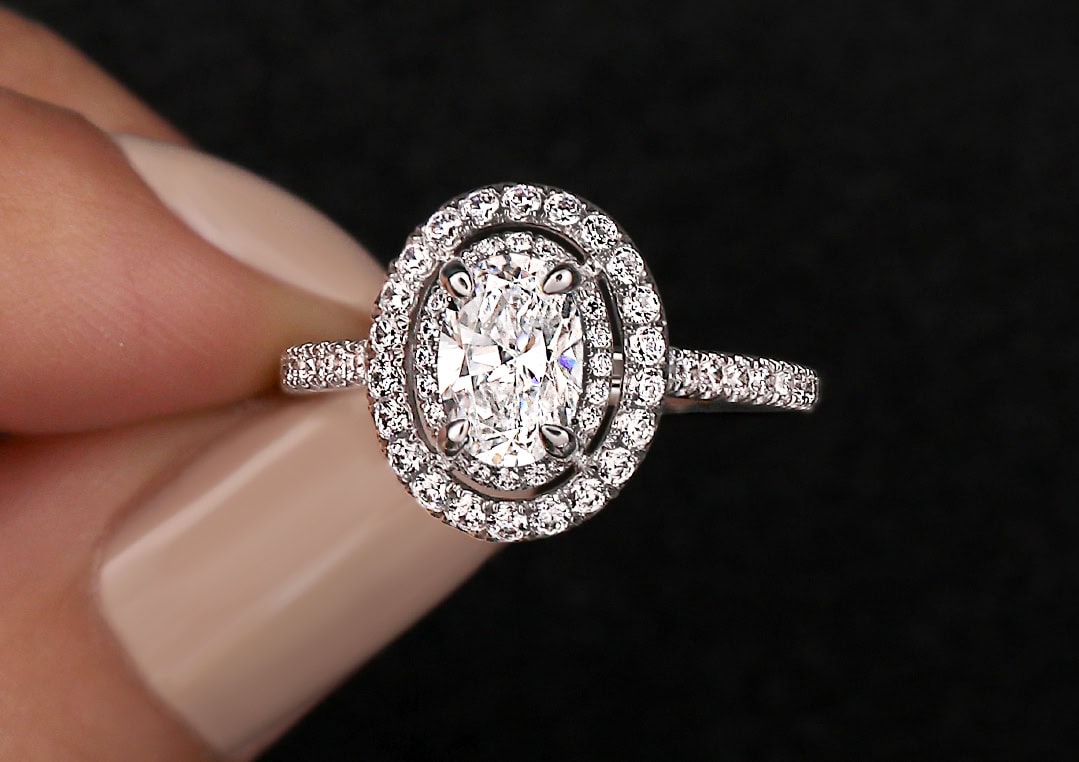 I had an old bridal set that had been sitting for a while. The smaller size of the rings would make it inconvenient to sell , but where I'm sure majority of jewelers would not have accepted or bought it from me, Ron wanted to help me out and still offered me a more than fair price for it. I left extremely happy and will without a doubt be going back to do further business with him.
This is by far the greatest jewelry store you will walk onto in the greater Philadelphia area. Located in beautiful downtown West Chester, this jewelry store has many things to offer. First of which is Ron, the owner of the store. I'm newly engaged and I couldn't be happier nor could it have been possible without Ron. He worked with me and continued to talk and conspire with me until we had the perfect ring.
All around, great experience!! Ron is very knowledgeable and trustworthy.
I'd highly recommend visiting him if in the market for a ring, etc. for that special someone. Prices are very reasonable too.